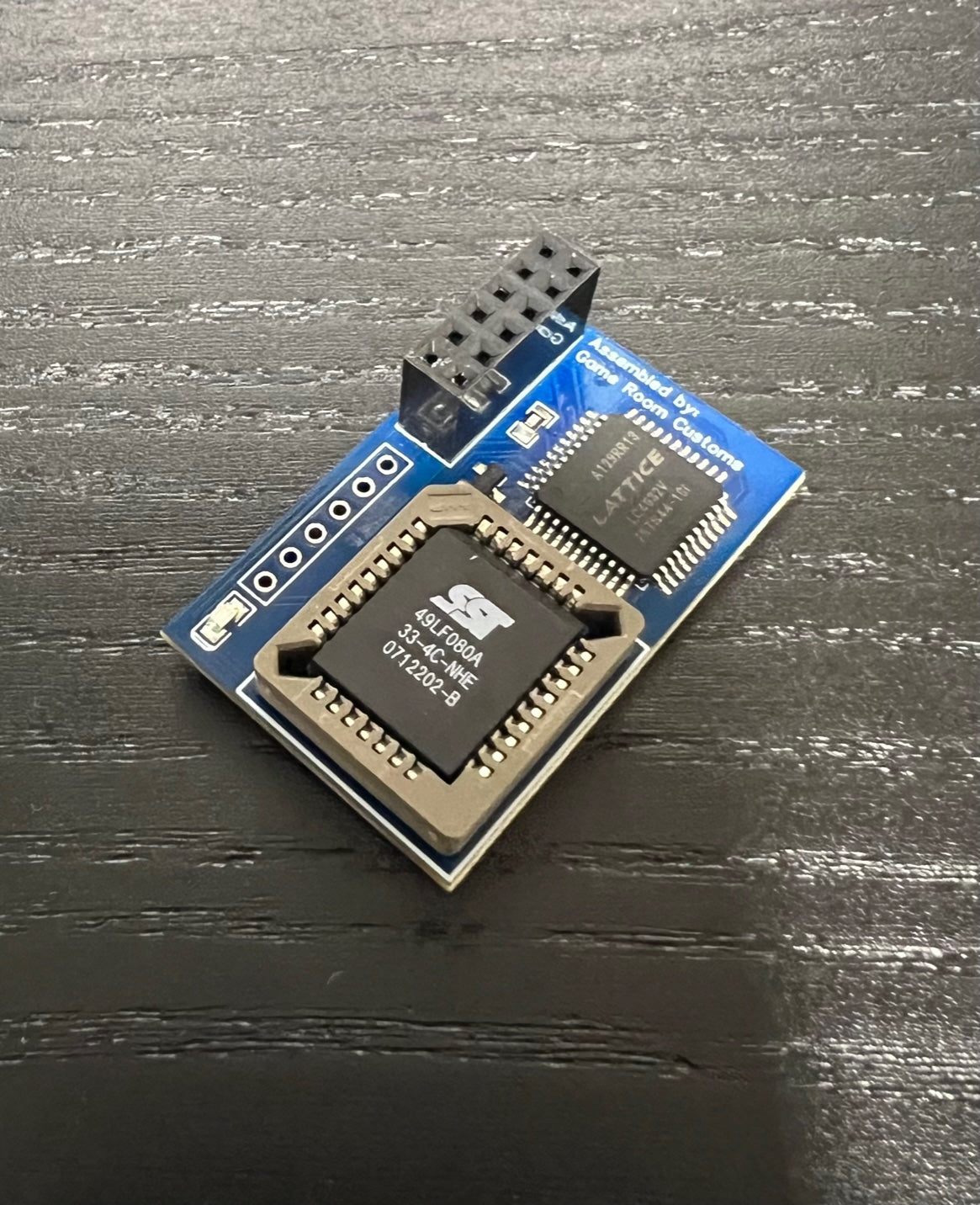 Jafar XBlast - Socket Edition
The Jafar Xblast Chip offers 1MB of flash memory with a dedicated OS, and two usable Flash Banks for the user. It's easy to flash/setup and works with all Xblast Revisions (LPC Header and 1.6 LPC Rebuild board included). Now in Stock!
Shop now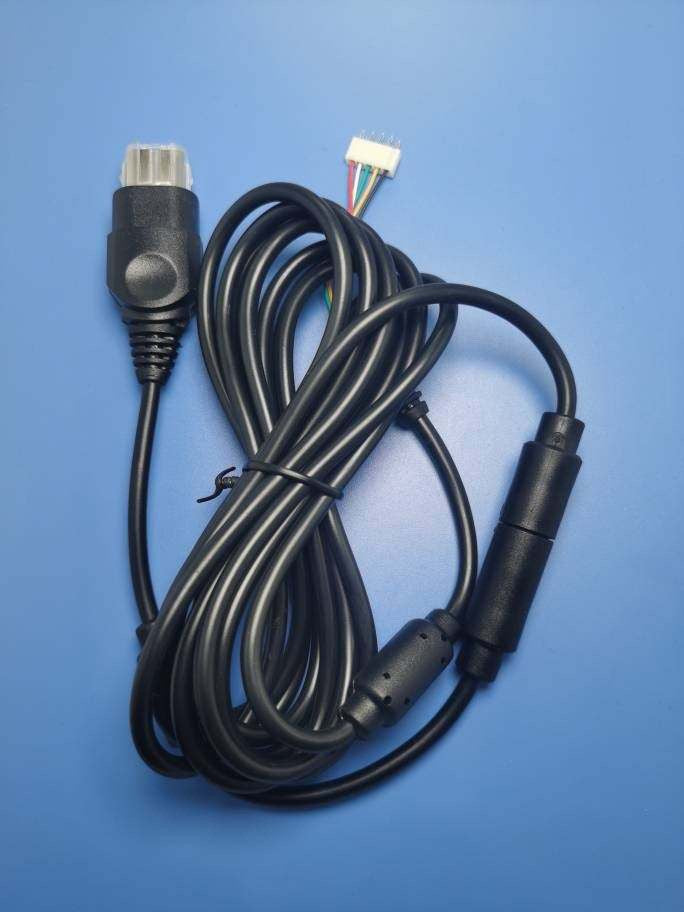 Xbox Controller Replacement Cable
Repair your Original Xbox Controller with this brand new 5 pin cord full replacement. This Cable works with official branded and aftermarket controllers and features a Breakaway cable. This cable is full length, no more short leads! Easy install!
Shop now
Enhance your Retro Gaming Experience
Blog posts
Hey guys, the site is getting some new stuff very soon. The controller cords were really a good test/benchmark to see if some of these types of parts have enough...

Hey guys, the site is getting some new stuff very soon. The controller cords were really a good test/benchmark to see if some of these types of parts have enough...

Quick run through of the Mega Man Theme for XBMC4Gamers  - This theme can be obtained via the built in downloader.  https://youtu.be/8xPJizc01tw

Quick run through of the Mega Man Theme for XBMC4Gamers  - This theme can be obtained via the built in downloader.  https://youtu.be/8xPJizc01tw